Incubating
The GameFi & Metaverse projects since their early stages
thee major elements within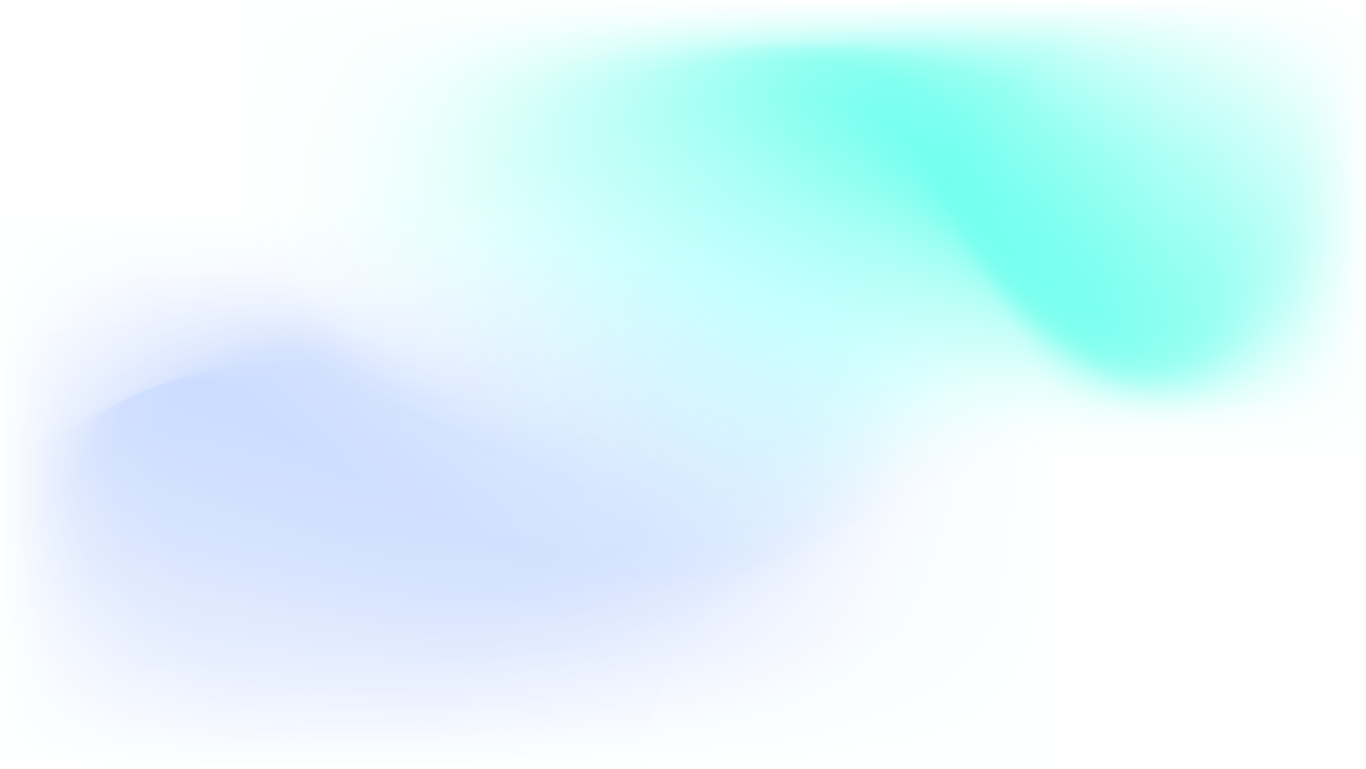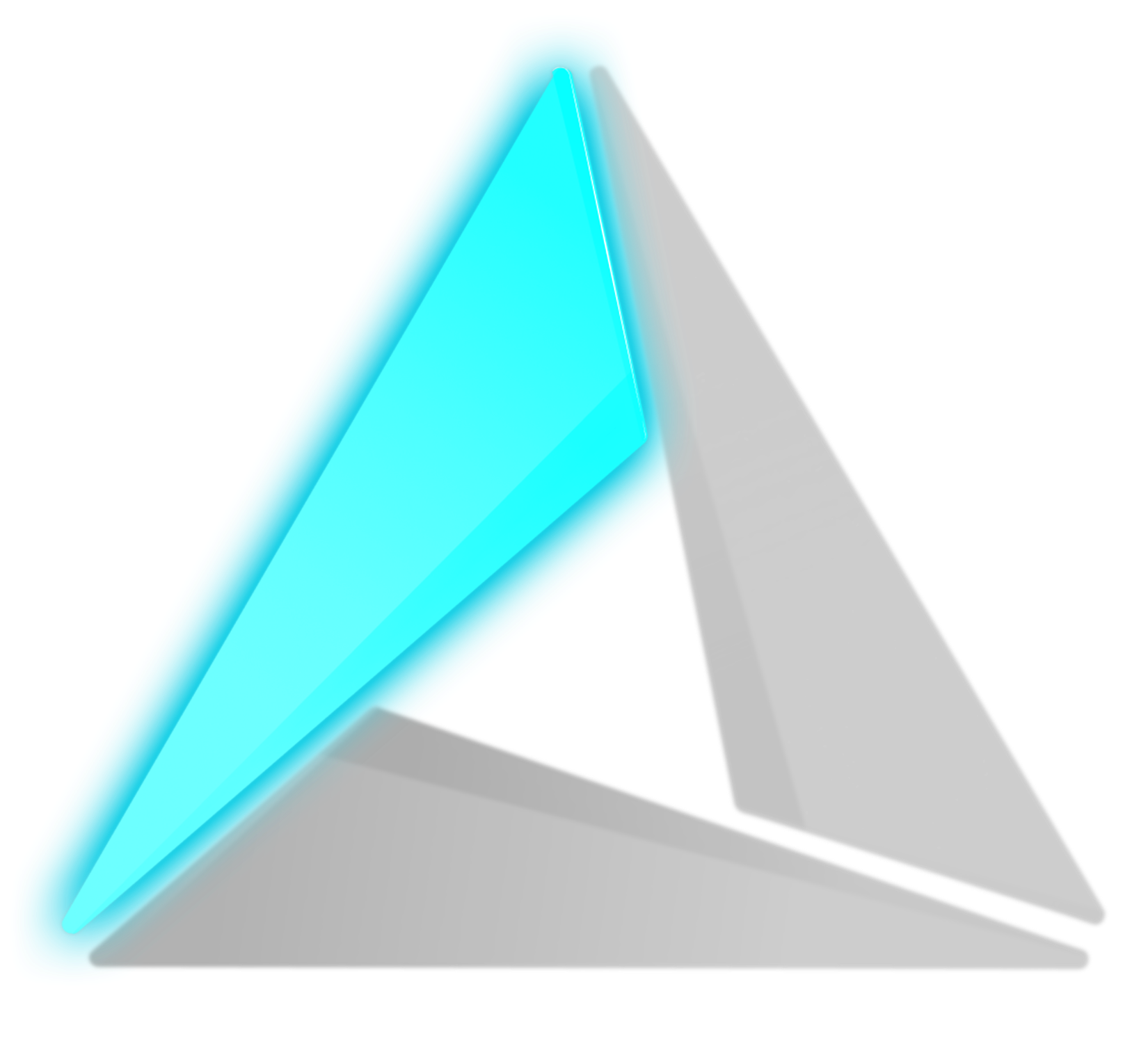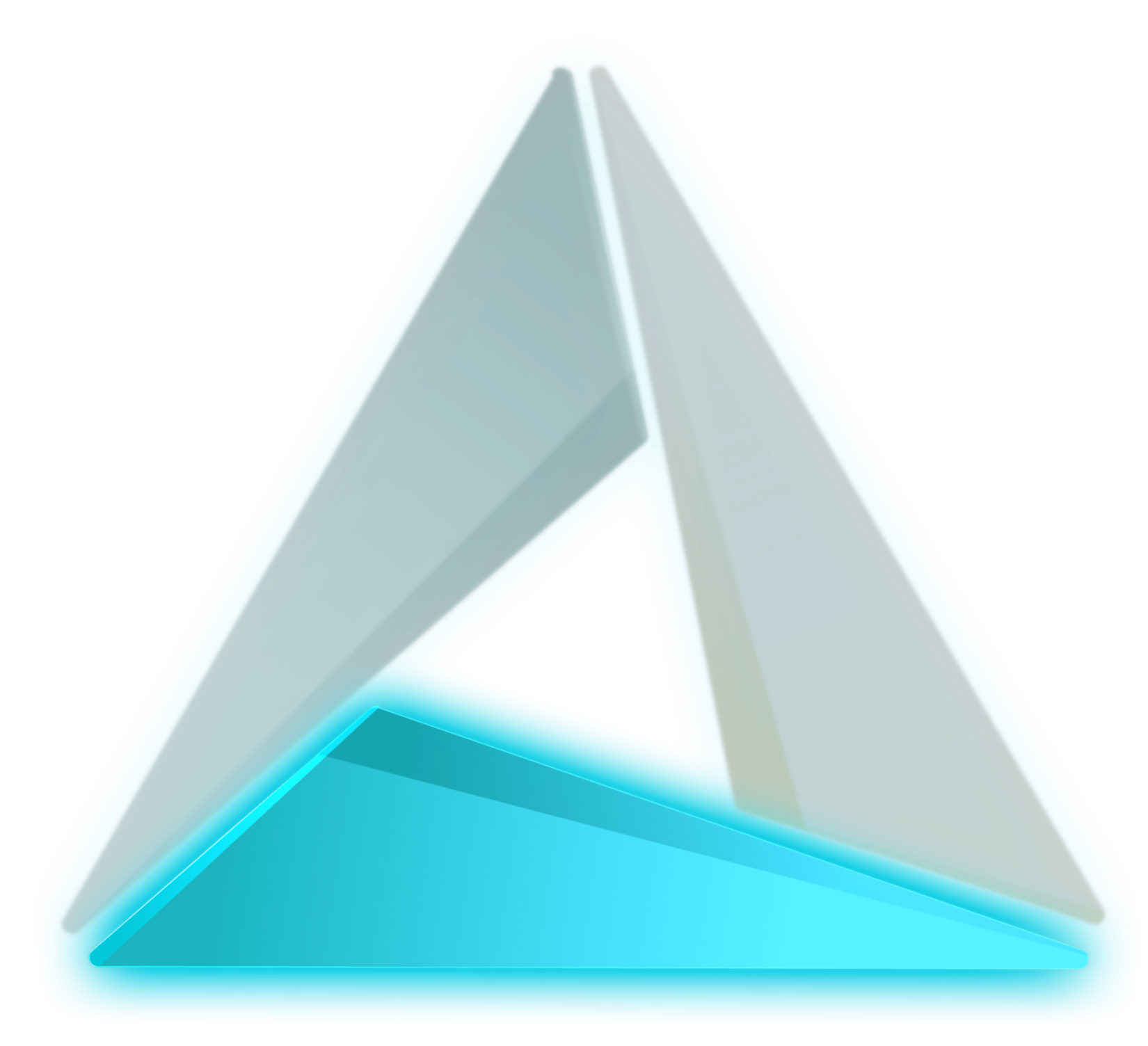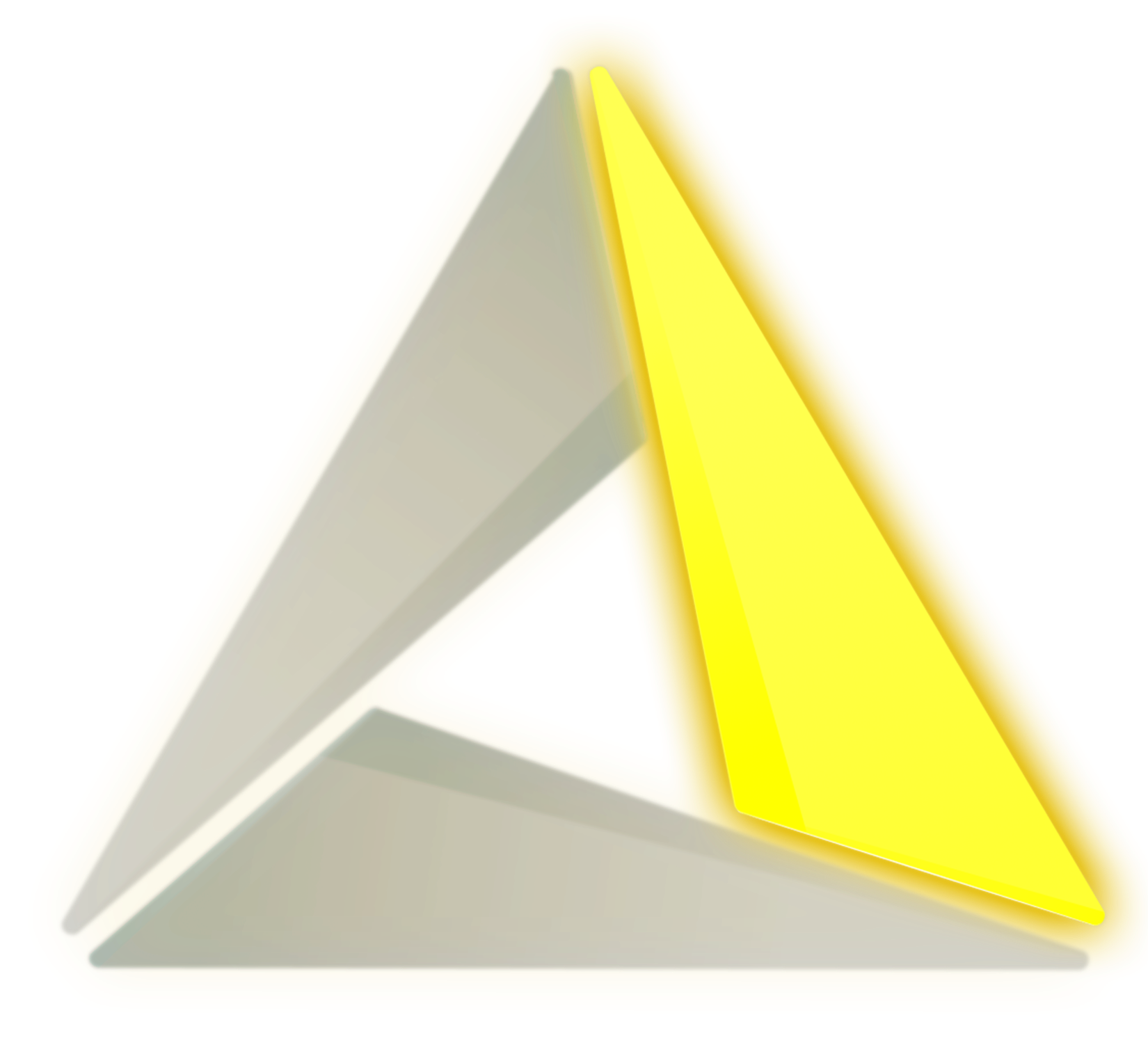 Adapting to a fair shares and healthy structure in security, governance and utility of in-game and ex-game token system.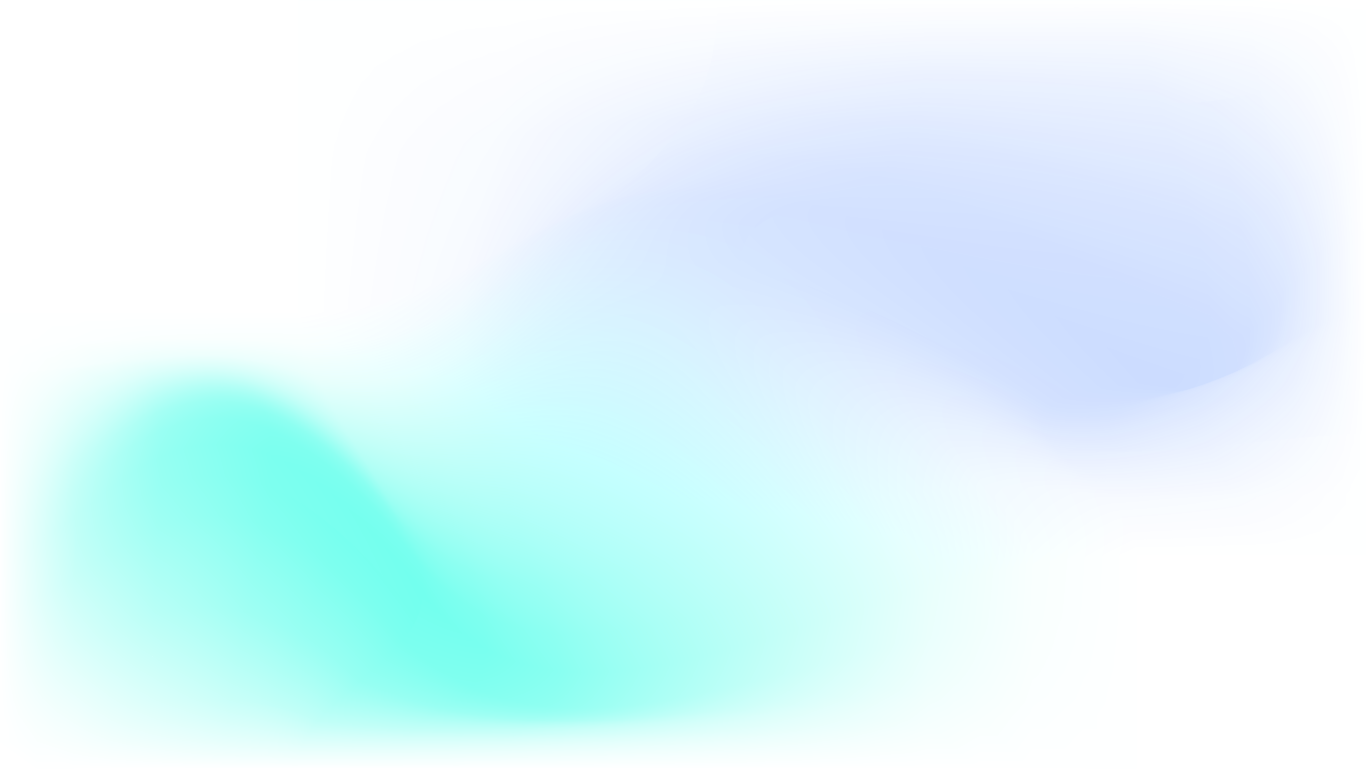 Expanding reliable eco-partners with projects to maximize organic growth, establish strong alliance.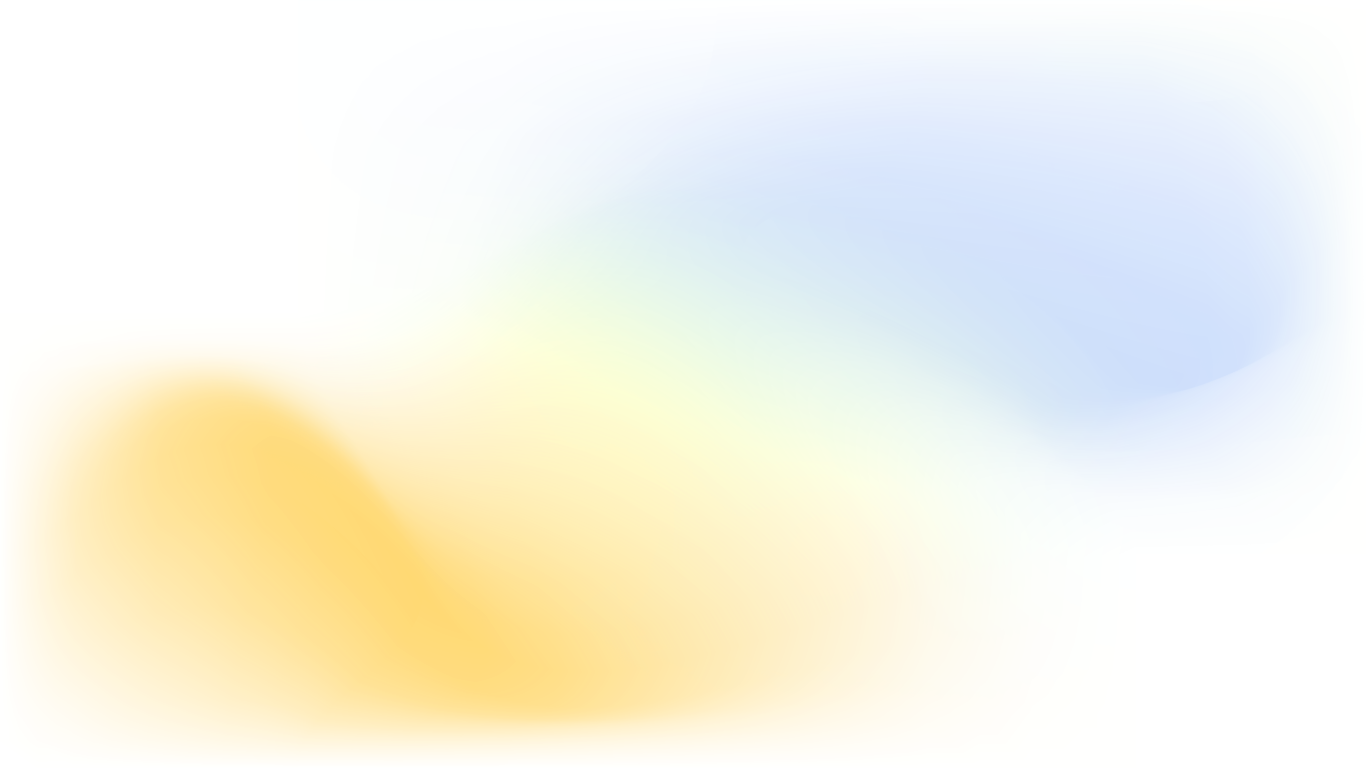 Liquidity Management
(Finance)
Collaborate with partners to maximize liquidity capability in securing lifelong of the projects.
Our Services
Tokenomic Design
We offer guiding principles for developers to create token economic models, which are complex and oftentimes confusing.

As such, the project will be developed sustainably, benefiting all developers, publishers and investors.
Operation Management
We offer the support function in operations management: Partnership, community establishment & management, go-to-market strategy, game concept & feature development.

Our purpose is to ensure that the business runs effectively and professionally, well-balance the operating cost and ensure net operating profit.
Liquidity Management
We offer services and advice for businesses to ease the barriers when swapping tokens, such as token trading services, decentralized payments, and asset management platforms.

Our purpose is to optimize corporate customer interest and manage the daily liquidity in a consolidated way.
Portfolio
Empowered by web3.0 technologies and concepts, Puff Land looks forward to shaping a decentralized economy ecosystem based dreamland carnival with varieties of use scenarios both in metaverse and reality.
Listed on: Bybit, Gate.io, PancakeSwap, etc
Backer: NGC Venture, YGGSEA, Krypital Group, Gamestarter, etc
Highlight: 2M+ global players, 400 DAU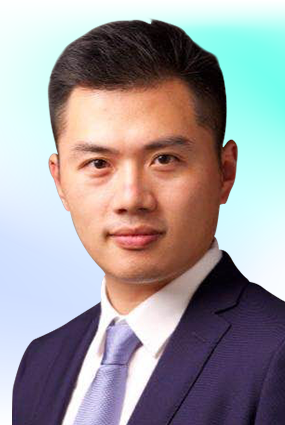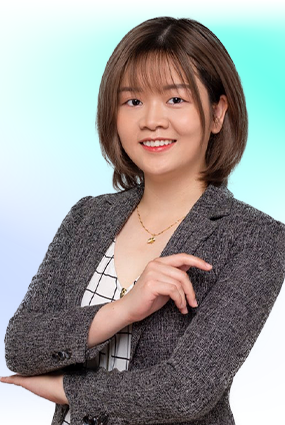 Sandy Tran
Head of Partnership and Marketing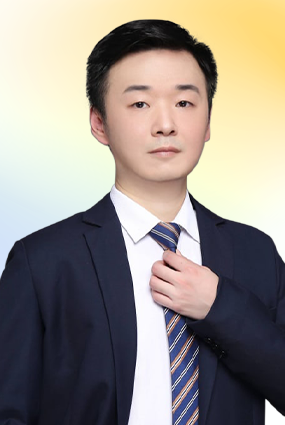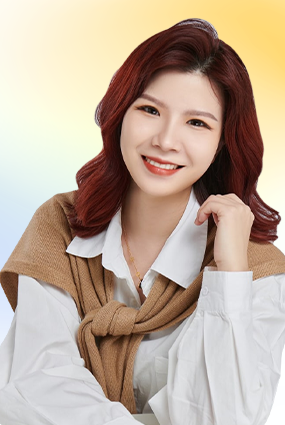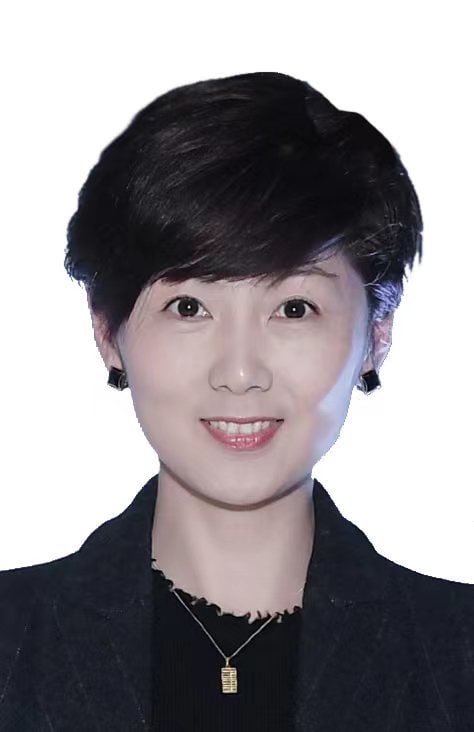 Lydia
General Administration Manager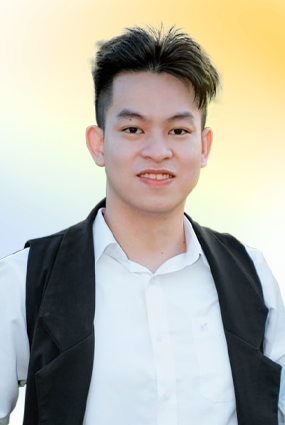 Lucas Le
Assistant CMO | Project Manager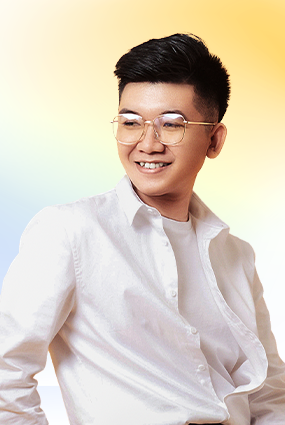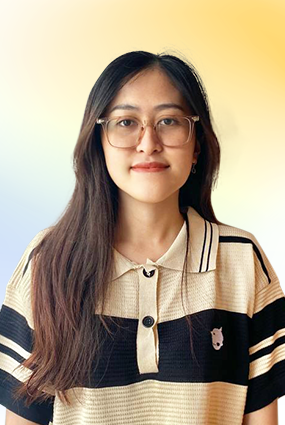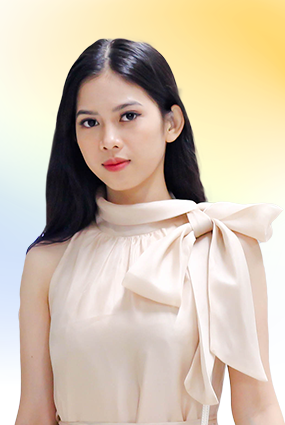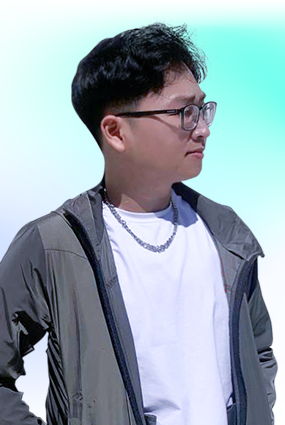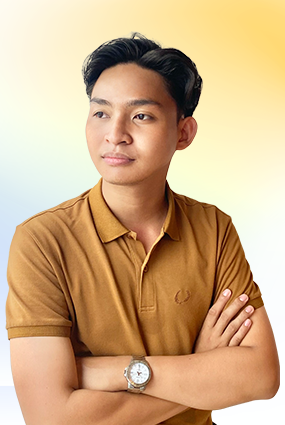 Ventory Labs DAO MEMBERS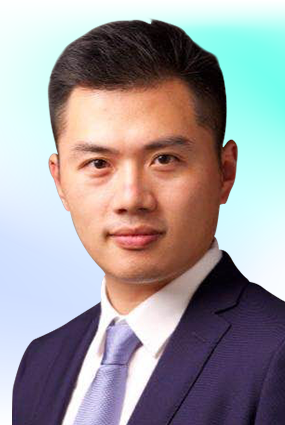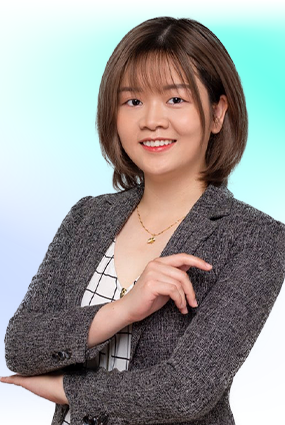 Sandy Tran
Head of Partnership and Marketing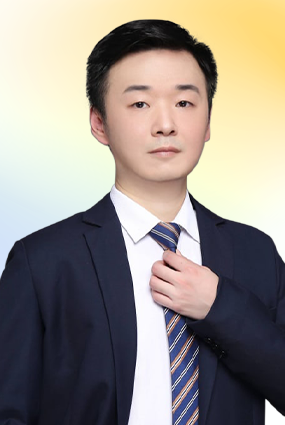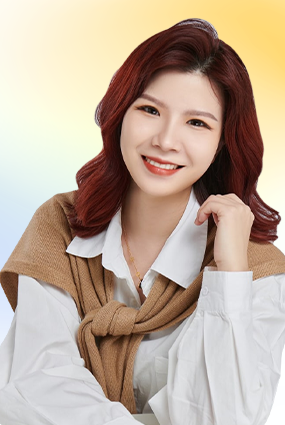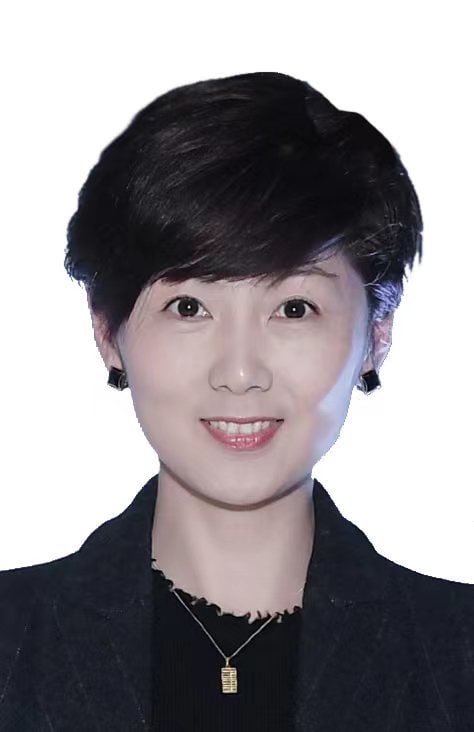 Lydia
General Administration Manager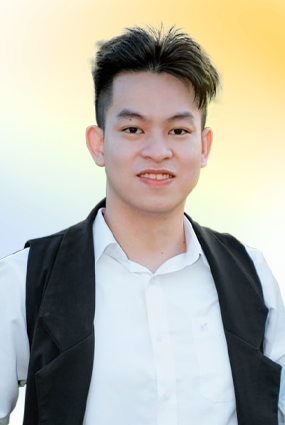 Lucas Le
Assistant CMO | Project Manager